To enjoy all the product's features, we recommend using the web dashboard together with the browser extension and autofill function.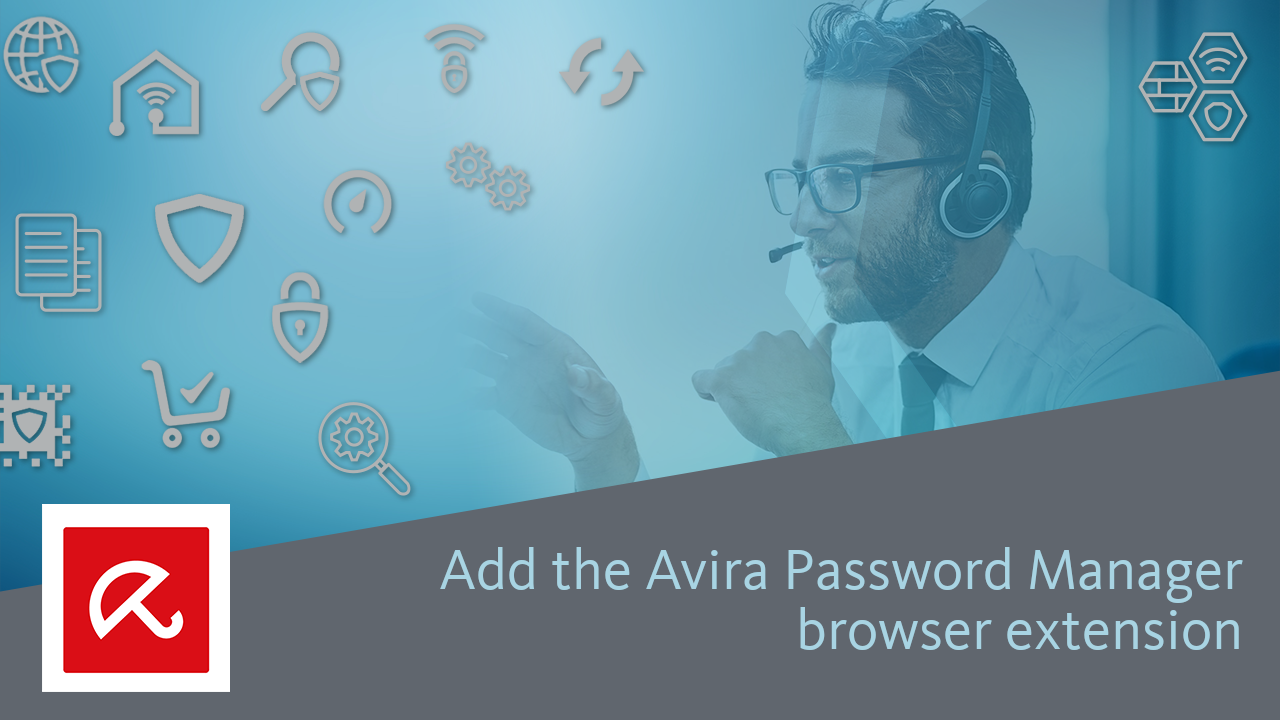 The Avira Password Manager browser extension can be added to Google Chrome, Mozilla Firefox, Opera, and Edge.
Note
If you are currently using an incompatible browser, we recommend downloading the Opera browser. The Avira Password Manager extension is already preinstalled on this browser.
Add to >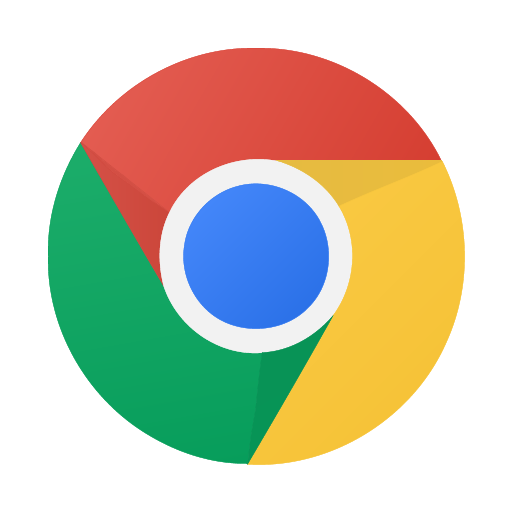 Google Chrome
Add to >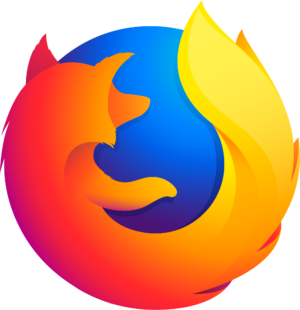 Mozilla Firefox
Add to >

Opera
Add to >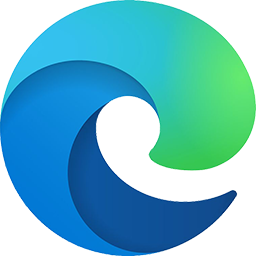 Edge