Avira Security allows you to verify with one click the security, privacy and performance of your device. With the new Avira Interface you can now immediately review and start fixing all issues.
Furthermore, you have the possibility to manage passwords safely, avoid tracking and block ads on Chrome and Firefox browsers, configure your Firewall, or increase the performance of your device.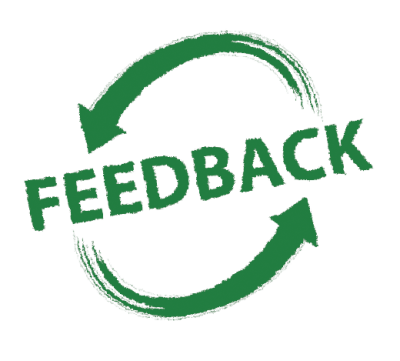 Tell us what you think!
Help us to improve Avira Security.
In the upper right-hand corner, click the light bulb icon.
Your feedback is welcome.