As a security company, protecting your privacy and your data is our top priority. Avira does not sell or share data with 3rd parties such as governments, Big Tech or advertising networks.
Hear what our CEO has to say on this topic: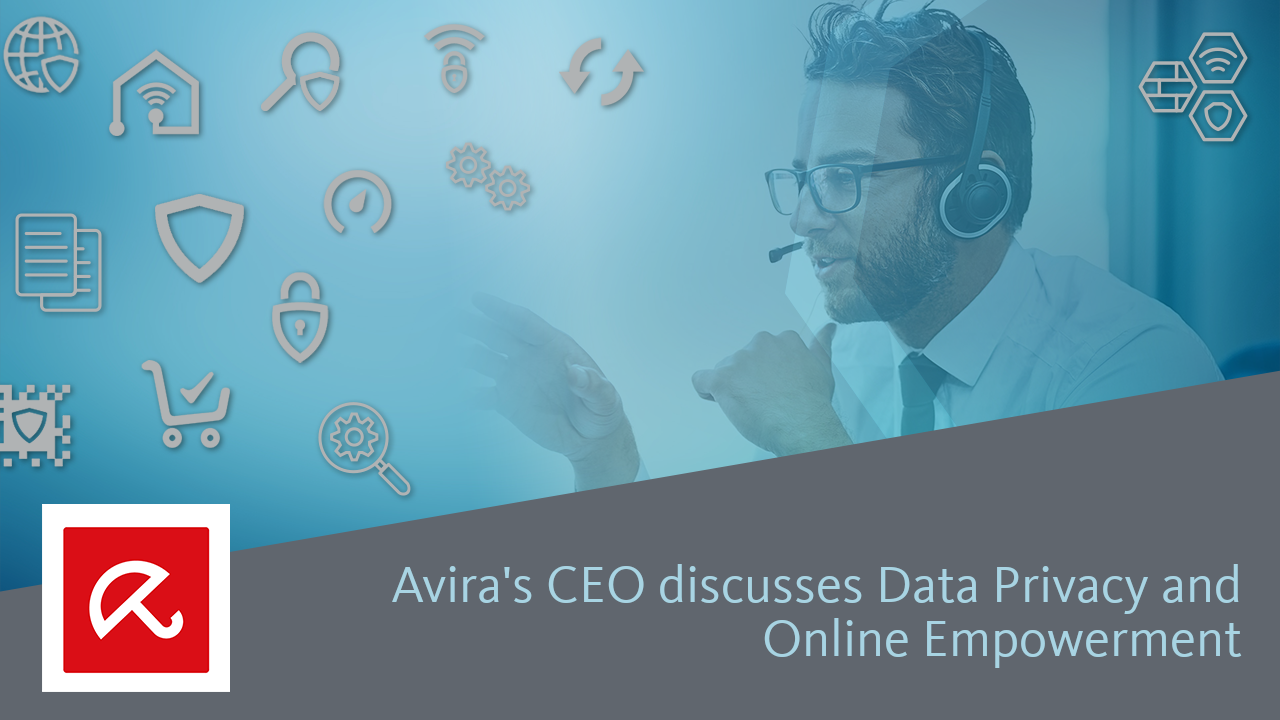 Data protection and online security is an important topic in today's world of online banking, online shopping and other online activities.
Read more on what happens with your data.