To use all the app's features, such as remote wipe, remote lock, and remote protection, you need to activate device administrator permissions.
Enable Device Administrator
Start Antivirus Security for Android on your device.
Tap Anti-Theft.
Tap ACTIVATE DEVICE ADMINISTRATOR under Enable remote protection.
Under Enable permissions, tap ENABLE and allow all the permission requests.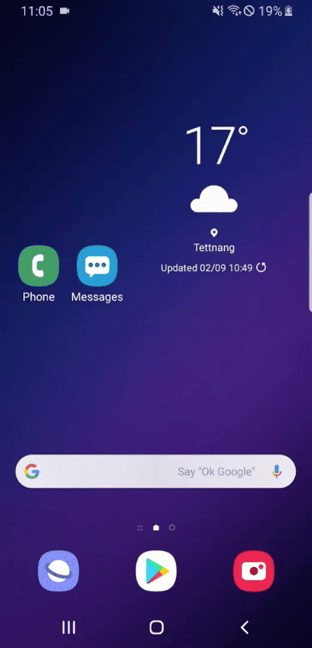 Note
To uninstall the app, please deactivate device administrator permissions first on your device.