It is very important to keep your web browser up to date. This is because outdated web browsers can pose significant security risks. Also, when you use an outdated web browser, you miss out on new and useful features supported by current browsers.
The latest web browsers generally update themselves automatically. However, some no longer receive updates such as Internet Explorer, which is now outdated (Microsoft has already launched a replacement browser called Edge).
If you are using Internet Explorer, it is best to switch to Microsoft Edge or another current web browser to enjoy all the benefits modern versions offer.
Update your browser: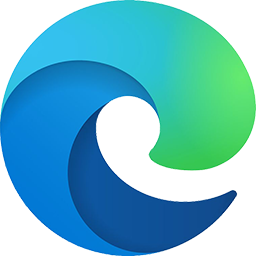 Edge

Opera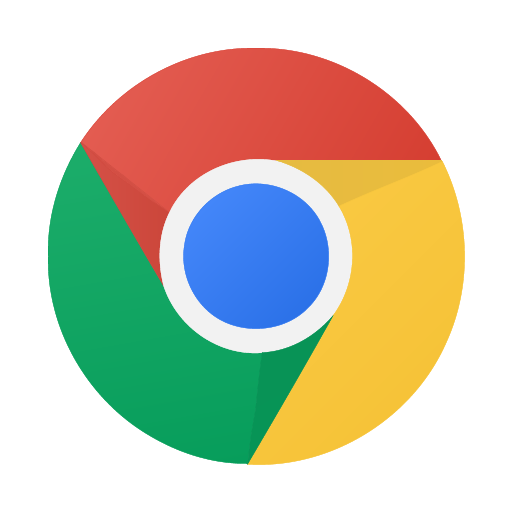 Google Chrome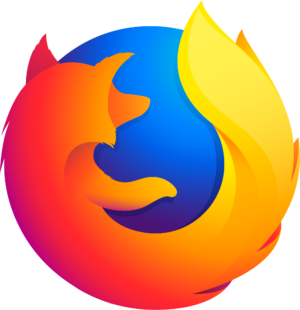 Mozilla Firefox
FURTHER INFORMATION