Due to the fact that Avira Antivirus for Mac is deeply anchored in the Apple operating system, Avira provides an uninstall tool that removes cleanly the program from your system.
1. Open the terminal.

sudo sh /Volumes/Macintosh HD/Applications/Utilities/Avira-Uninstall.app/Contents/MacOS/uninstall.

2. Enter password.
3. Reboot system.
1. Navigate to the menu bar to Finder → Go → Utilities.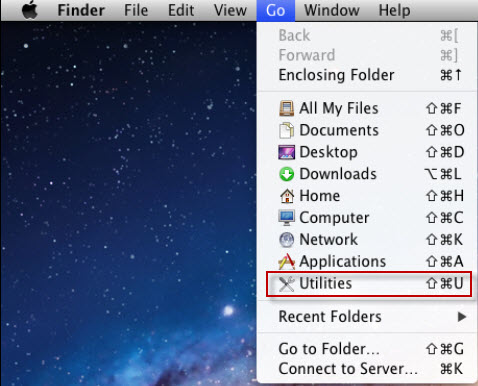 2. Double-click on the Avira → Uninstall icon to launch the uninstallation wizard.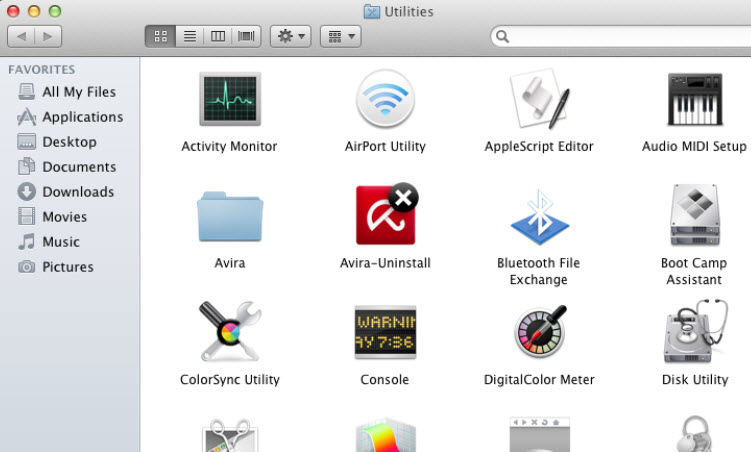 (The Avira uninstallation wizard can be started as well by clicking Applications and dragging afterwards the Avira → Uninstall logo to the trash).

3. Authenticate with user name (with administrative rights) and password.

Avira Antivirus for Mac will be removed from your computer.