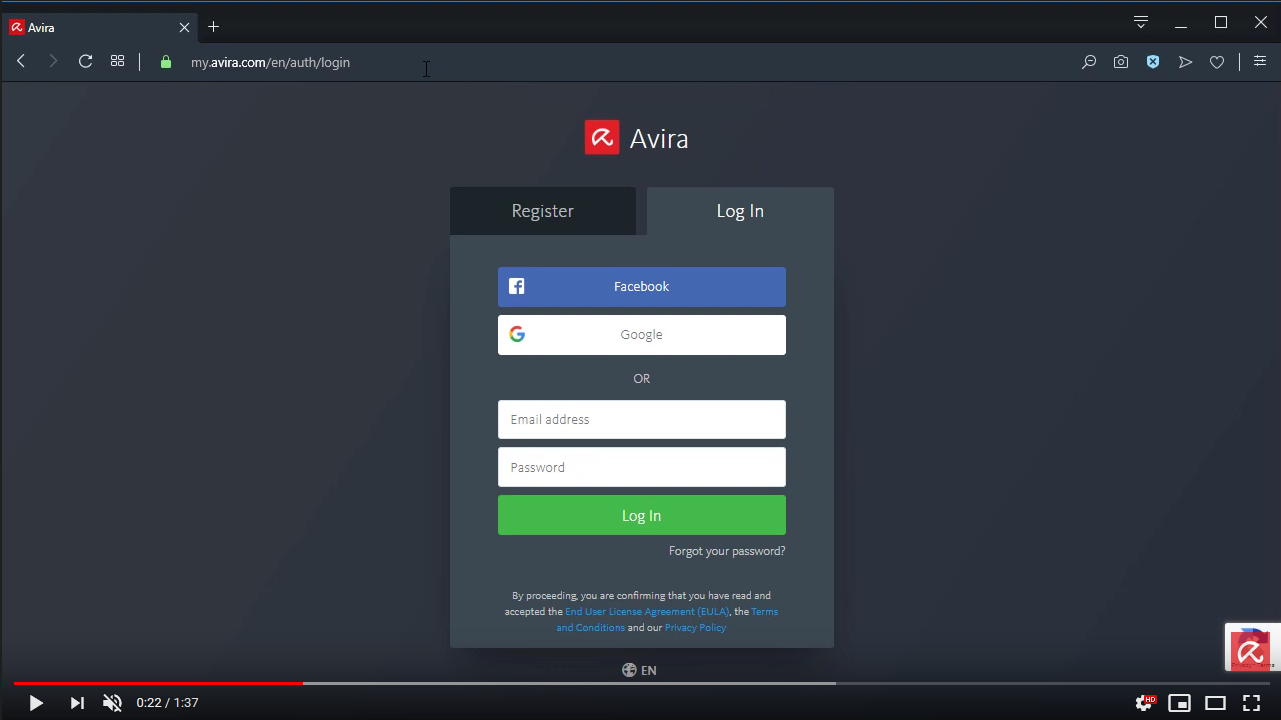 With the activation of an Avira license, a personal Avira account is automatically created for you. The account is a completely free web application that you can access anytime from any computer with Internet access.
The "My Avira Account" allows you to manage your devices (PC, Mac, smartphone, etc.) and all Avira licenses from one central location.
In addition, you have the option to configure your e-mail notifications or cancel/renew your subscriptions.
The account can be accessed either from the Avira Website with the input of email and password or directly without logging in via any Avira product installed on your device.
Note
For further information regarding device optimization, licensing management or location of smartphones, please refer to our video and infosheet.