There might be some cases where you will want to merge two licenses.
You have purchased a new product and would like to have the remaining time of your previous subscription added to your new license.
You have renewed your license, but the duration of the license wasn´t automatically extended, and you now have two licenses.
Your new license was registered with another email address and not with your Avira account.
For security reasons, we do not offer the merge option in your Avira customer account.
In these cases, our customer support can help you and merge the licenses manually for you. Simply follow the steps below to create a support request. Please make sure to provide us with as much information as possible on which licenses you would like to merge and why.
Note
Please note that the amount of time added to the new license may vary depending on the value of the merged license and often won't fully match the duration of the license before it was merged.
How can I submit a support request?
To submit a support request, please go to Avira Support, scroll to the end of the page and click Contact us here under For Home.
If you haven´t logged in yet, our log in page will open. Please log in to your Avira account here.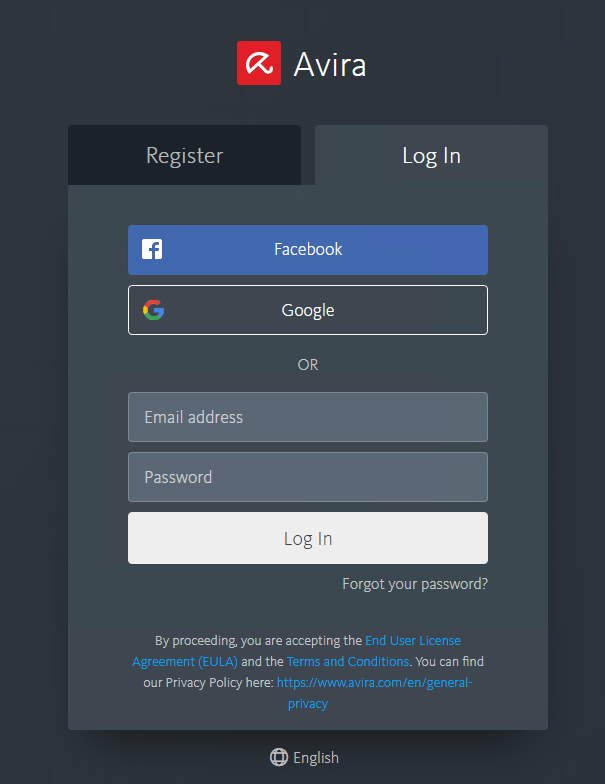 Then select Email support under For Home.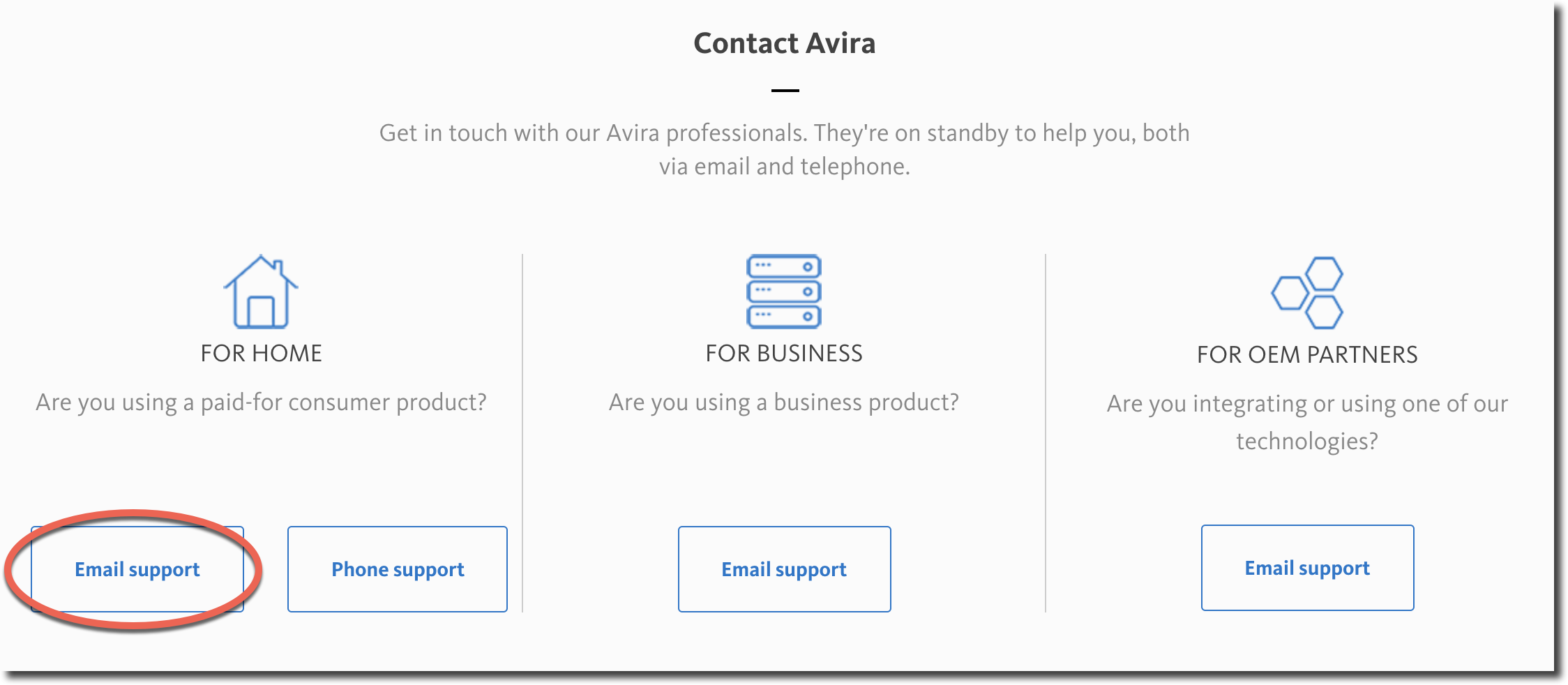 Under Billing, purchases & licenses you will find the item Other.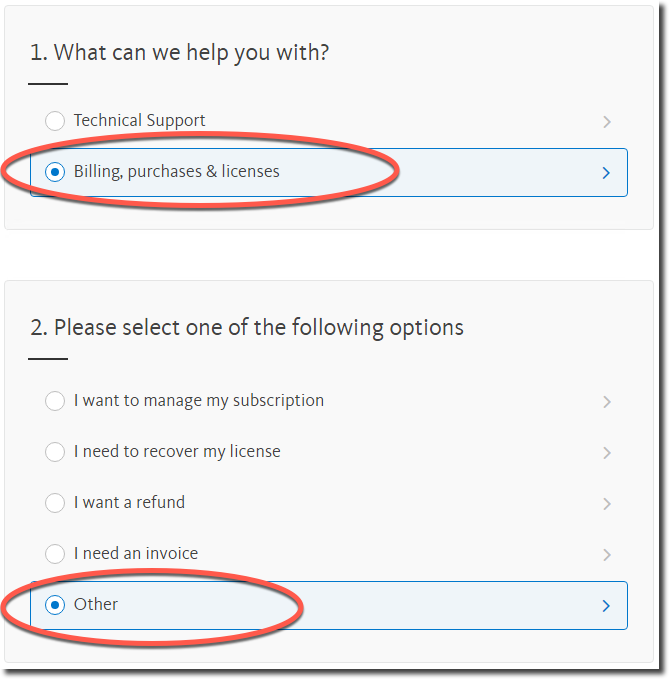 Please describe in detail which licenses you would like us to merge and which one you would like to keep. If you want to merge several accounts, please name the other email addresses too.
After you´re done, click on Submit.