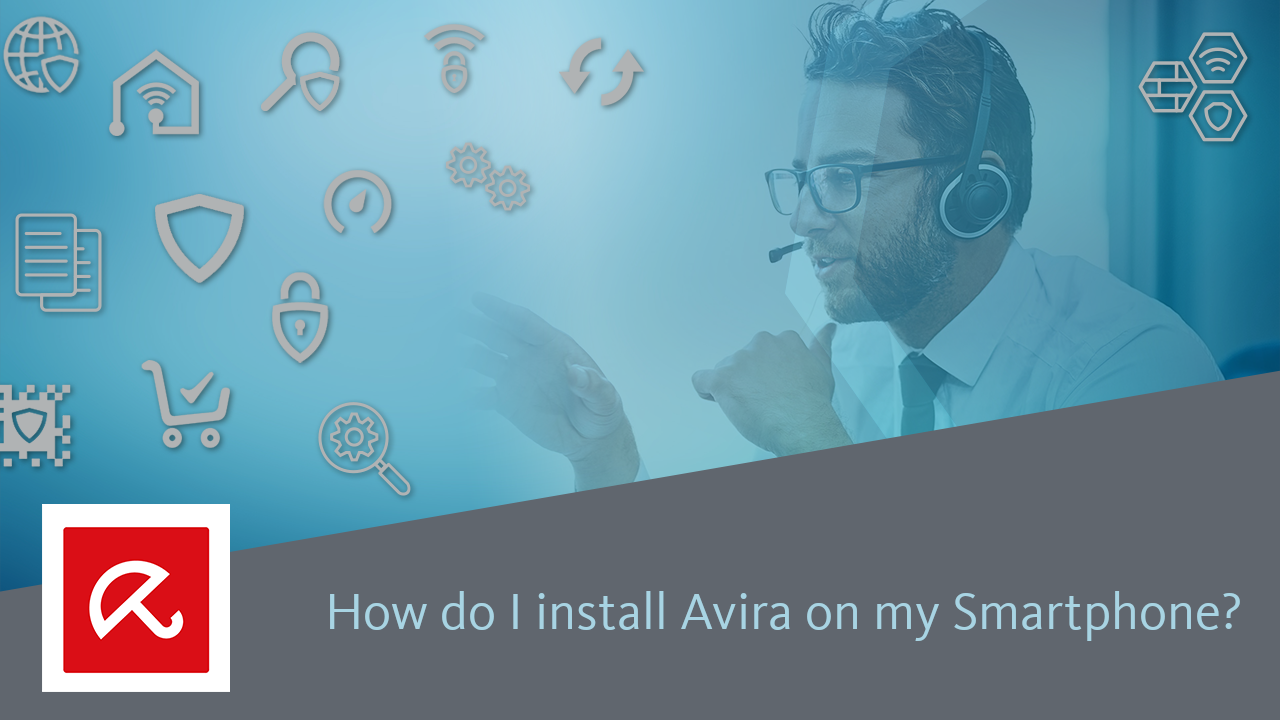 With this approach you can add any type of device to your Avira account.
I. Log in to your Avira account
1. Log in to your
Avira account
.
2. Click
Devices
in the left-hand menu bar.
3. Go to the "Protect More Devices" area and select the OS type of the device you want to add.
4. Select the product you want to install.
5. Select if your product should be sent by SMS or email.
6. Enter the phone number of the device you are about to add.
7. Once you have received the text message, click Done.
II. Install the Avira App
1. Take your smartphone and tap the text message link you received.
2. Install the Avira app.
Once the app is installed the smartphone will be added automatically to your Avira account.
Note
The Anti-Theft feature requires a user interaction after installation.
Tap Anti-Theft → Device Administrator is deactivated → Enable.