Log in to your My Avira Account. Log in with the email address you used to place the order.
Click in the left menu on

Subscriptions.

Click Install to download the installation file.
Click Save File to store the installation file on your device.
Double-click the downloaded Avira installation file.
Click Yes to accept the User Account Control permission.
Once the Avira wizard opens click Agree and Install.
The installation will be performed.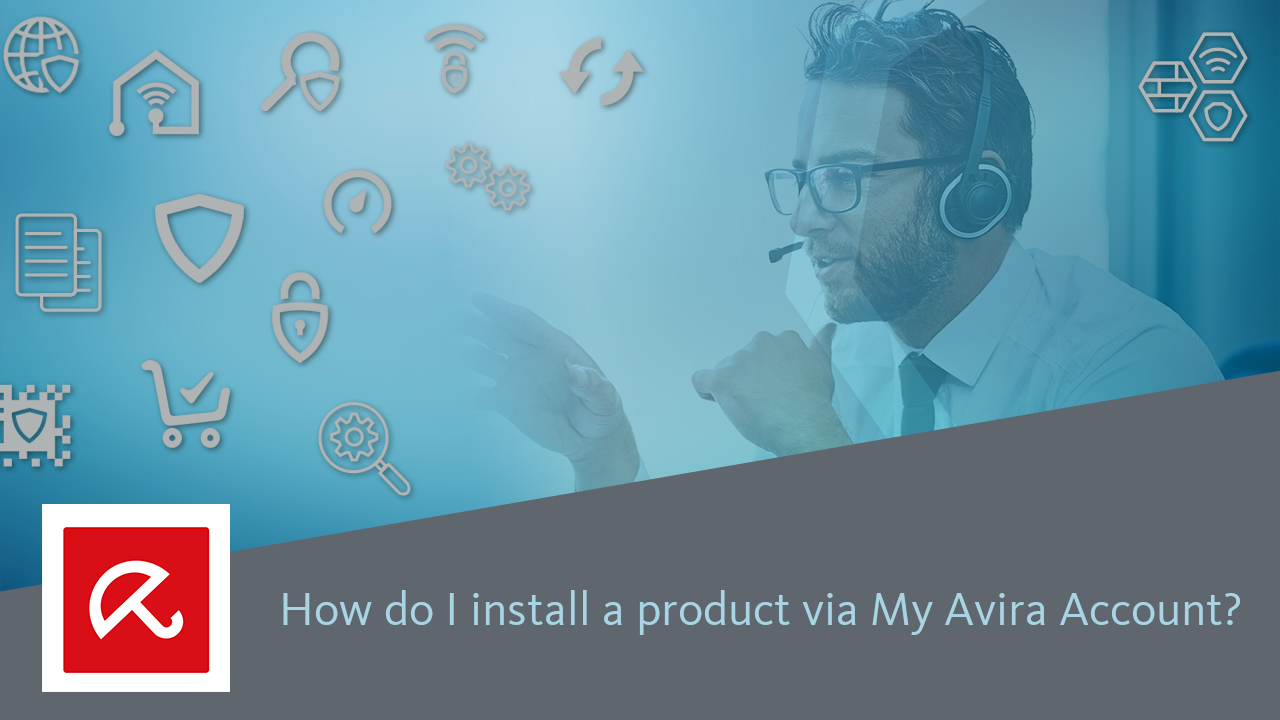 Note
In case you want to merge two licenses due to a remaining time of your previous license or you registered your new license with another email address and not with your Avira account follow the instructions of this article.