The enhanced user interface includes apps that secure everything you have, from devices to your personal data, searches, shopping, and your home network. The user interface refers to a product installation on a Windows operating system.
With Avira Prime you get access to our products across all platforms, including PC, Mac, Android, iOS, and Web browsers.
System requirements
Windows 10 and later
Mac

OS 10.15 (Catalina)

and later
Android 5 and later (only smartphones and tablets, not TVs)
iOS 11 and later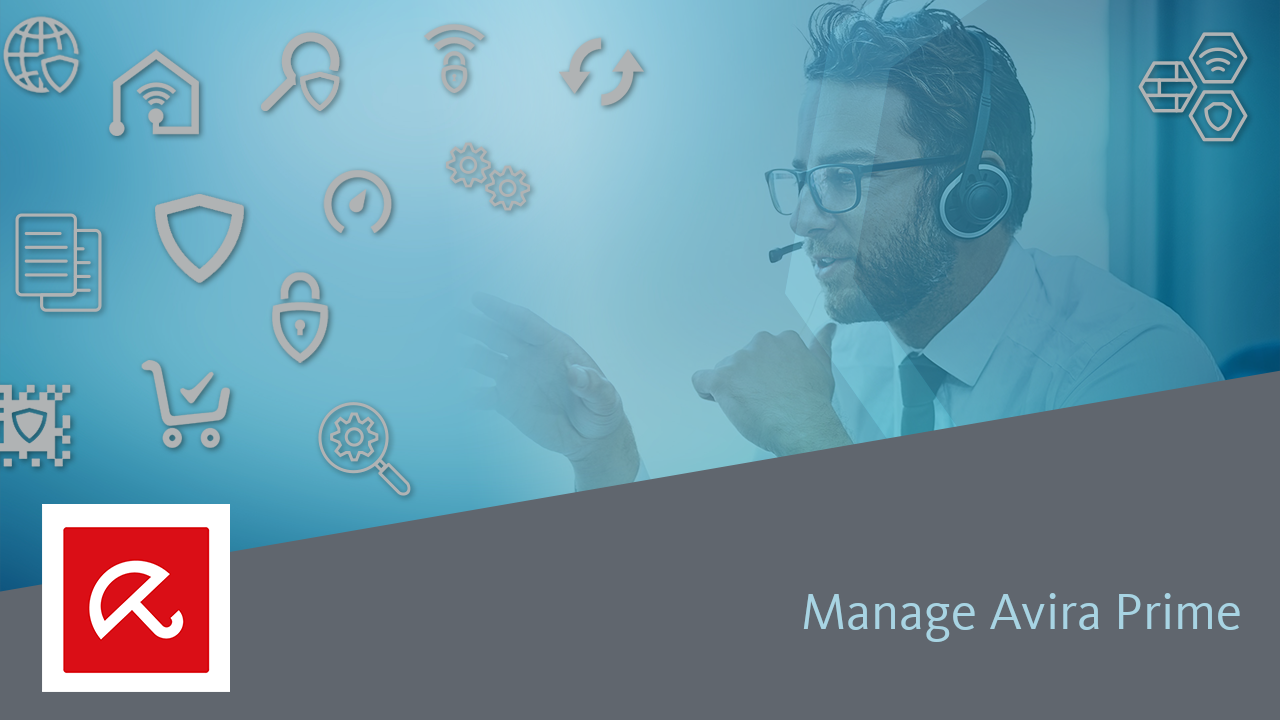 Following modules contain the corresponding applications
Smart Scan
With just one click, scan for threats, weak passwords, untrusted networks, outdated software, and much more.
Once the Smart Scan has been performed click the Security, Privacy, and Performance icons for further information about the virus scan, firewall, software updater, VPN, password manager, etc.
Security
Virus scan
Create, run, and schedule scans to protect your entire system from viruses, malware, and other common threats.
Protection option
If you have special requirements, you can choose to customize and tweak all security features to your liking.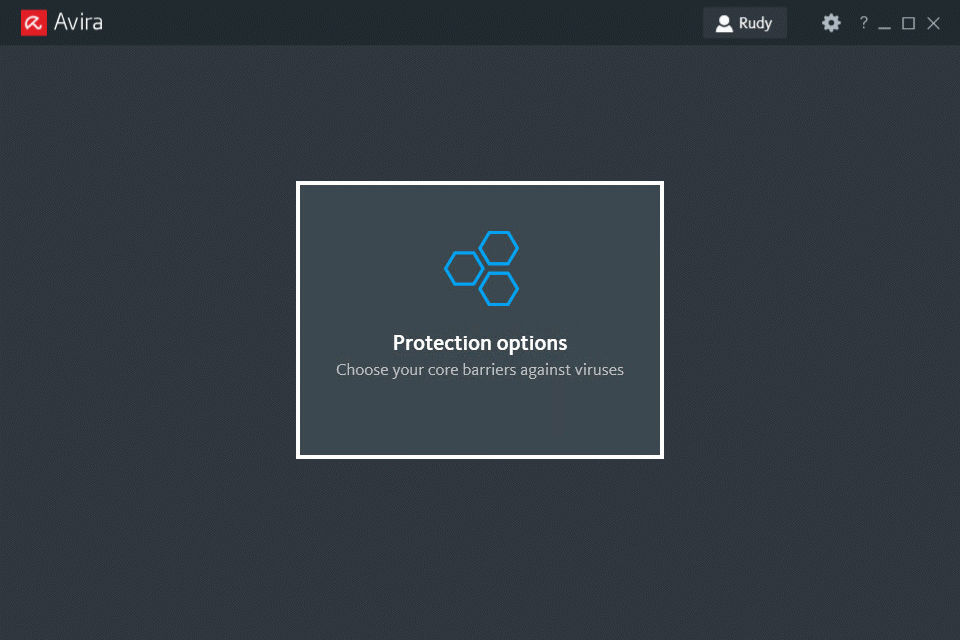 Quarantine
We automatically quarantine high-risk files to prevent them from causing harm. You will still have the option to view and restore quarantined files.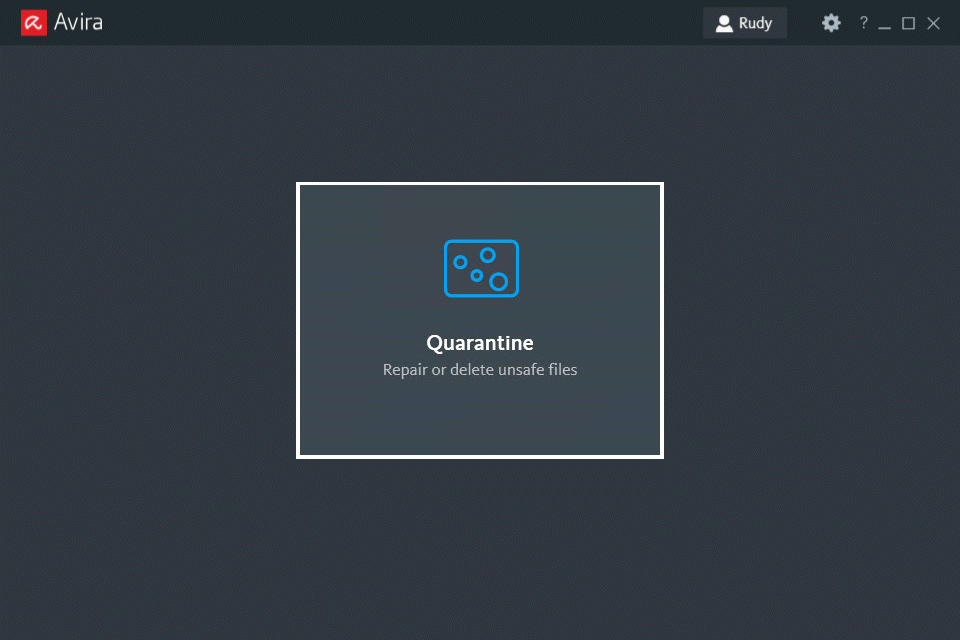 Software Updater
Update outdated and vulnerable apps easily with one click. You'll never need to manually update an app again.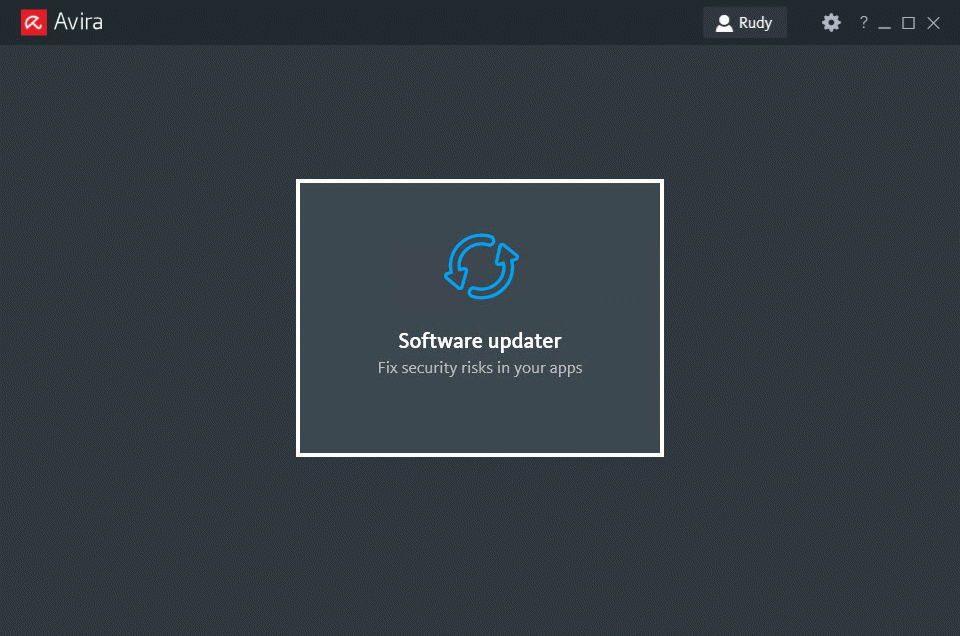 Firewall
Should you wish to do so, you can tweak Windows Firewall settings directly from our Avira Security app.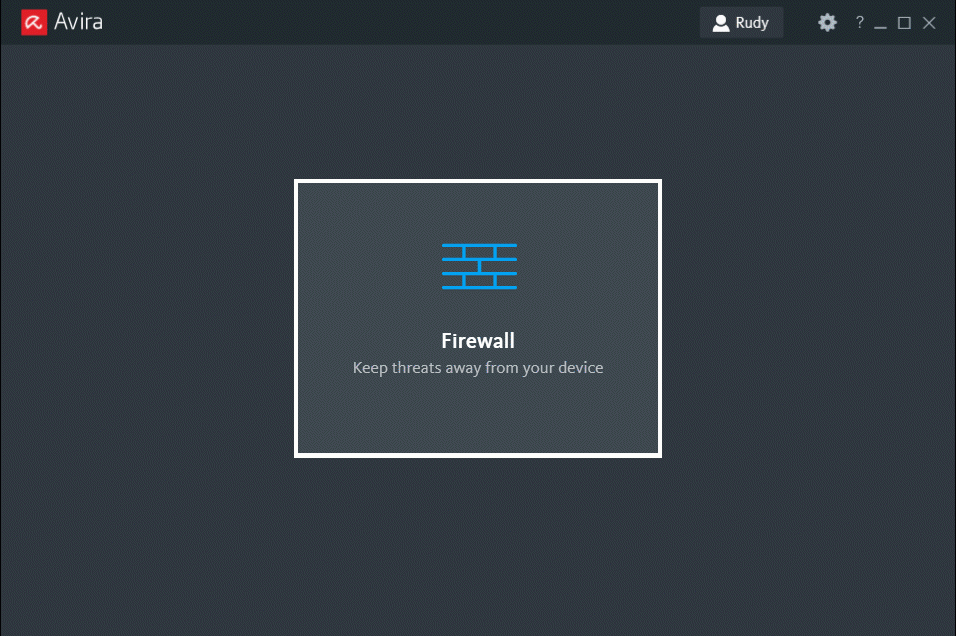 Safe Shopping
Find the best deals and vouchers online, and rest assured that they're trustworthy.
Privacy
Browser Safety
Our browser enhancements protect you from phishing attempts, harmful websites, unwanted software downloads, and annoying ads. They also block hidden trackers that collect information about your search and browsing history.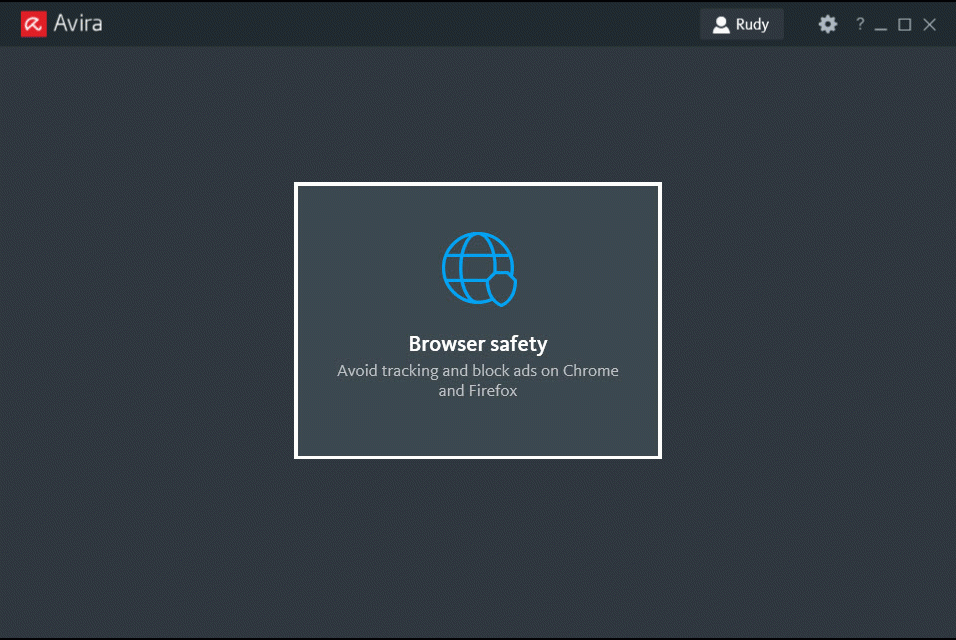 VPN
Encrypt your communications, surf anonymously, and bypass web restrictions to gain access to all the online content you love - on every device.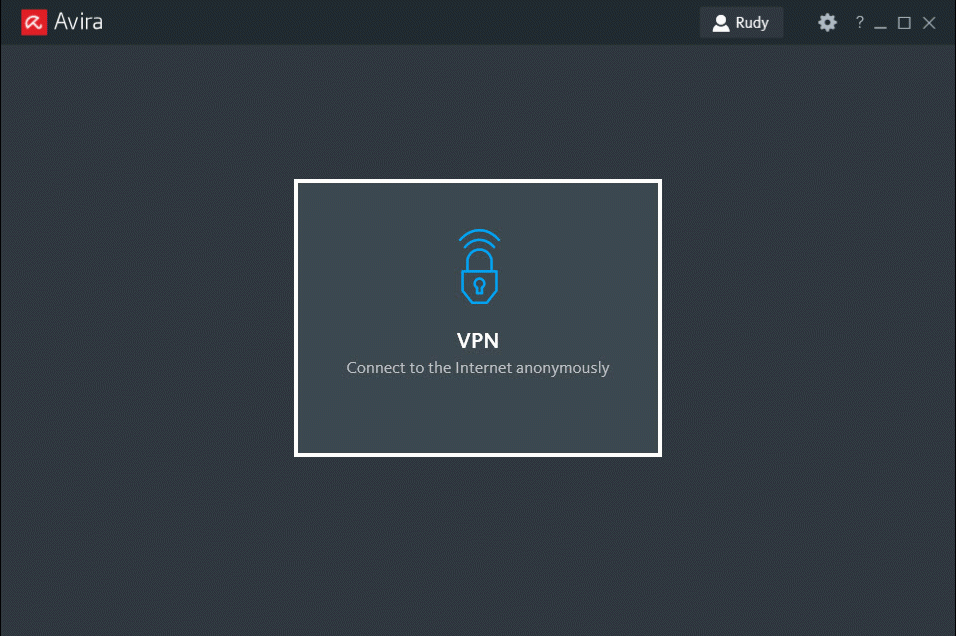 Passwords
Use our onboard Password Manager to keep track of all your passwords. Generate and securely store unhackable passwords. Sync them across all your devices for access anytime, anywhere. You can even enable automatic logins to your favorite websites.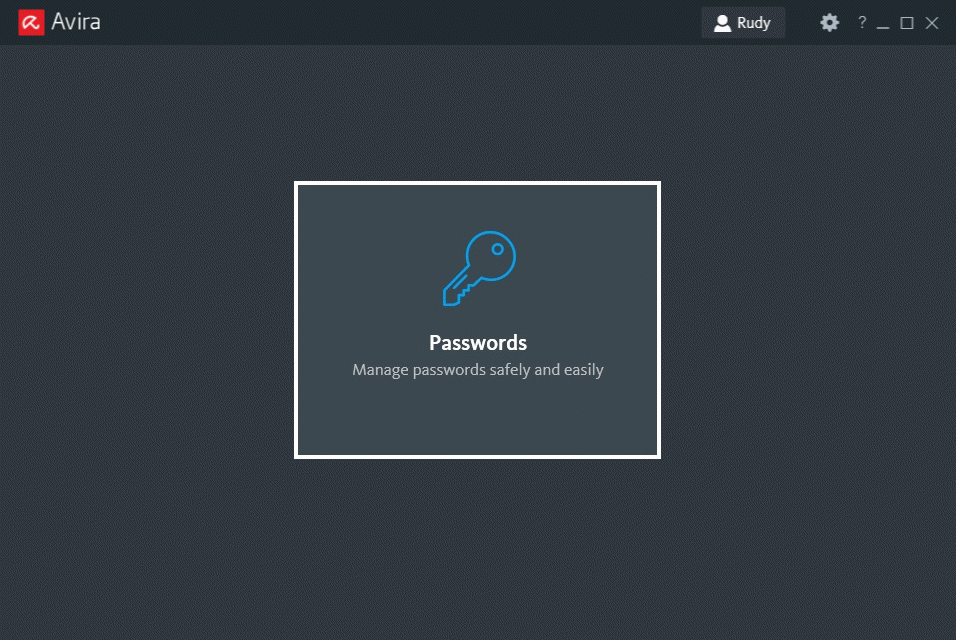 File shredder
Delete files for good, so that nobody can ever restore them.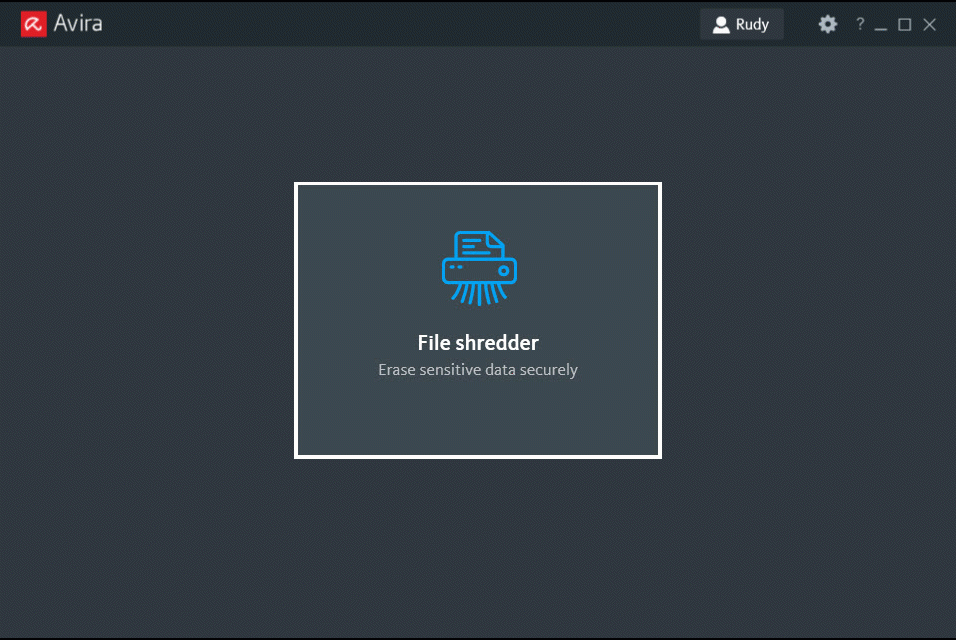 Privacy settings
Stop Windows and other programs from collecting data about you and solve over 200 other privacy issues with a single click.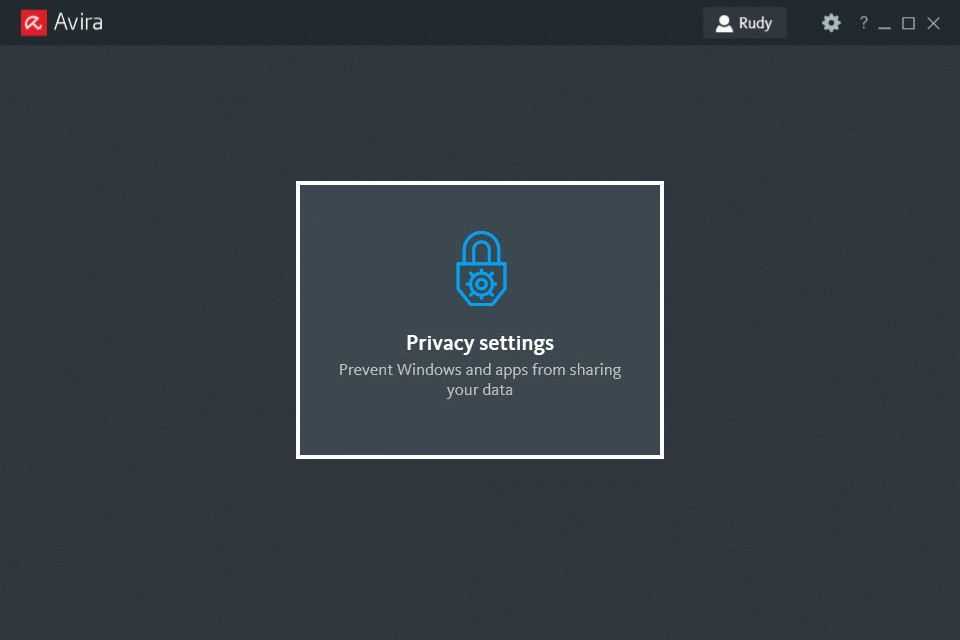 Cookie cleaner
Your browsing history tells a story of who you are as a tax payer, consumer, voter, etc. We help you wipe those traces from over 2500 desktop apps.
Performance
Cleaner
Need more space for all those photos? Give yourself the gift of more storage with just a single click to delete junk files, traces of your online activities, and invalid registry entries.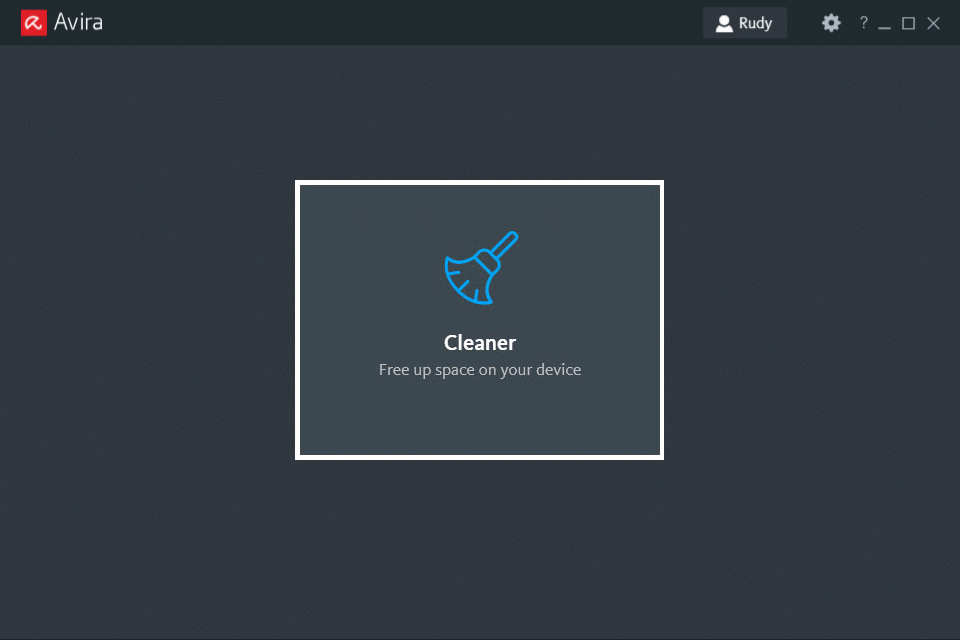 Startup optimizer
Sick of having a slow device? Use this handy feature to monitor the programs that start on boot and remove the ones you don't need.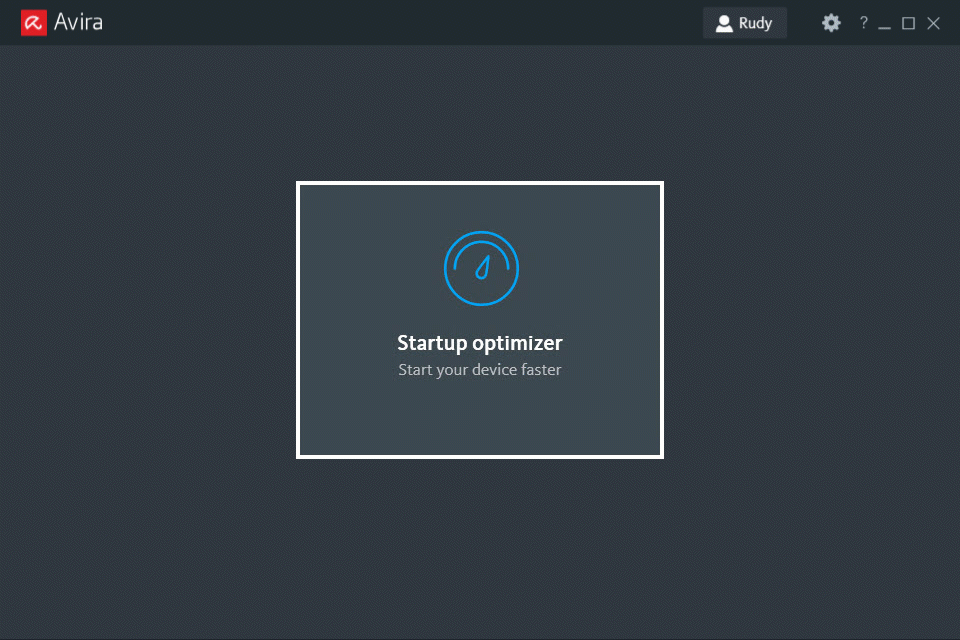 Battery saver
Use our convenient tool to optimize and prolong your battery life.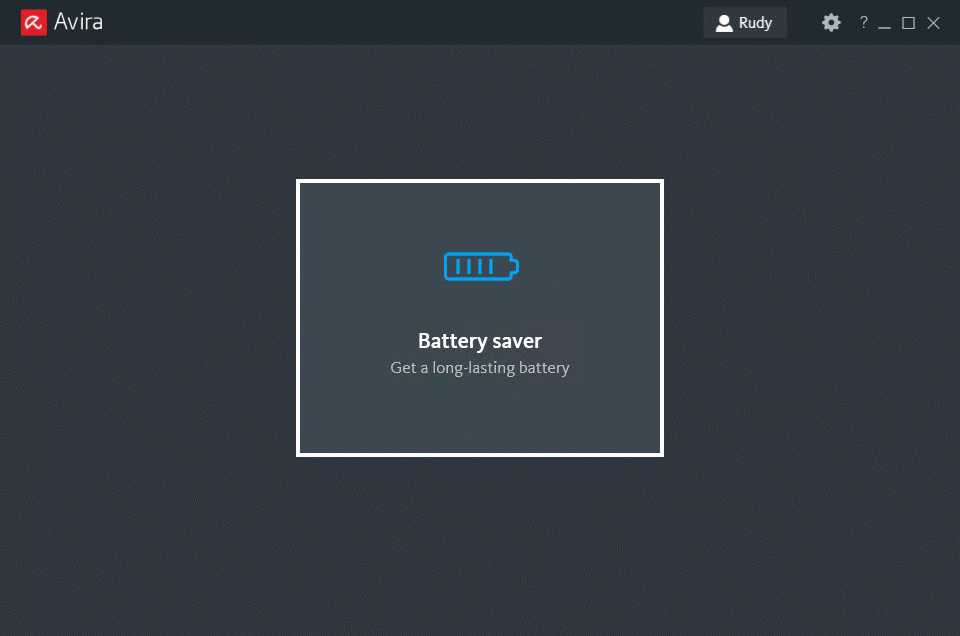 Driver updater
Is your system slow or troublesome? Outdated device drivers could be the reason. With this handy feature, you can automatically update drivers to their latest and recommended versions.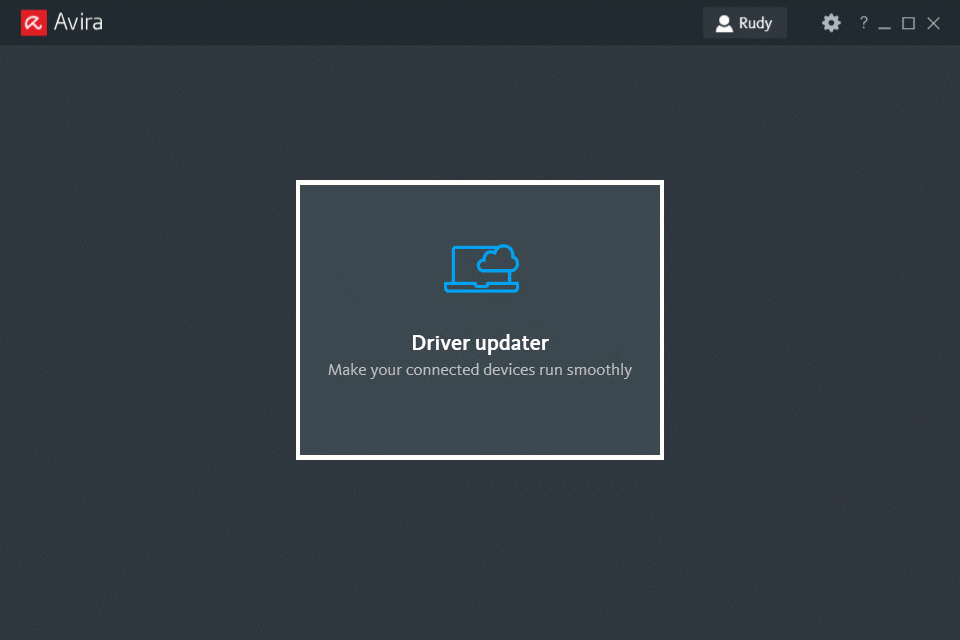 Duplicates finder
Are you running out of space? Find duplicate photos and files and instantly remove them to free up space.